0
0 reviews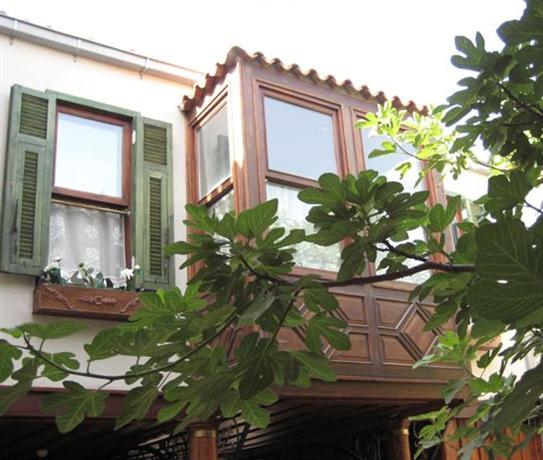 Most customers consider this Hotel as correct.
Address:
Yenimecidiye Mahallesi Kemalpasa Caddesi No 79
Alacati, Turkey.
Among others, the Veriahan Hotel And Restaurant Alacati offers the following services: Restaurant, Private Bathroom and
The Veriahan Hotel And Restaurant Alacati is a 0 star Hotel. The rooms quality and hotel location are correct

Besides there is a well-equipped business center, and the hotel offers an ample business center. On the other hand, its room service is the best and the most efficient that one can find, also its room service is the best and the most efficient that one can find.
Hotel facilities
Restaurant
Bar / Lounge
Air Conditioned
Internet Connection (wireless)
Private Bathroom
Availability and rates
Important Information
It is very easy to come to Alacat from the airport by a high-standard highway or you can use a public bus from Izmir. Public buses for Cesme so called Cesme Seyahat are available either in Uckuyular or Main Bus Terminal in Isikkent. Veriahan is located in the Yeni Mecidiye district of Alacat. Veriahan is in the center of the Kemalpasa Street which is the main street in the old town. To reach our hotel; you should leave the highway from Alacati exit, turn left from the first roundabout, drive straight and shortly later make a left turn by Total gas station. Drive a little bit more and make a right turn as you see the cemetery on the left-side, Kemalpasa Street is starting from this point and door-number 79 rightside of the street is Veriahan.

Nearby Hotels
Antik Motel Alacati


from €53 EUR

Get Rates

Masala Hotel and Bistro A...


from €89 EUR

Get Rates

Solto Alacati Hotel


from €178 EUR

Get Rates