0
0 reviews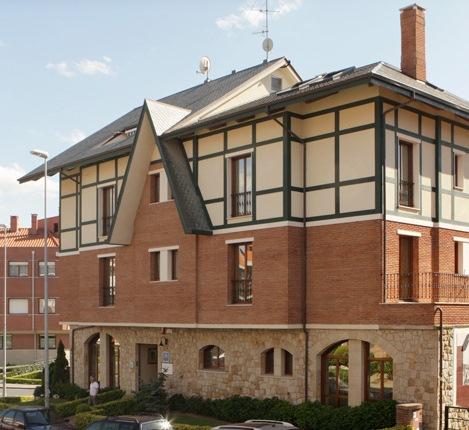 Most customers consider this Hotel as correct.
Address:
Sipiri, 32
Sopelana, Spain.

The Modus Vivendi Hotel Sopelana is a 3 star Hotel. The rooms quality and room service are correct, this Hotel is close to Bilbao Aiport, and other sights to see.

It is also important the fact that guests can find an aromatherapy massages service in the beauty centre, moreover enjoy the 24 hour service at the front desk. In addition to concierge service provides personalized services for guests, but also the hotel offers an ample business center.
Availability and rates