0
0 reviews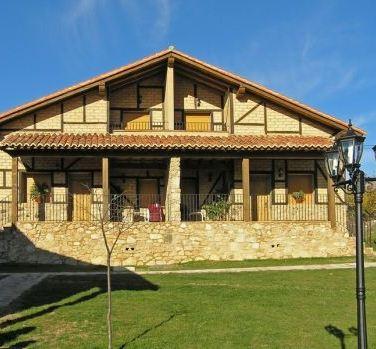 Customers consider this Apartment as correct.
Address:
Carretera Extremadura 203 Km 45
Aldeanueva de la Vera, Spain.

The Las Cabañas de la Vera Aldeanueva de la Vera is a 3 star Apartment. The rooms quality and hotel location are correct

Furthermore this hotel has a magnificent swimming pool, and this is pet-friendly hotel, and its guests can stay with them in its facilities. Also wheelchair access is available at the hotel, as well as always free access to the modern business center.
Availability and rates