0
0 reviews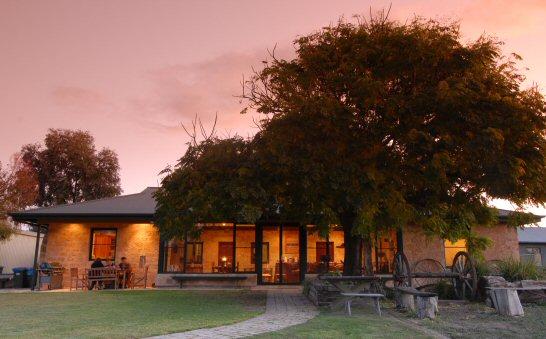 Most customers consider this Bed & Breakfast as correct.
Address:
4590 Lake Bywater Road
Walker Flat, Australia.
Among others, the Lake Bywater Cottage Walker Flat offers the following services: Parking, Air Conditioned and Microwave.
The Lake Bywater Cottage Walker Flat is a 0 star Bed & Breakfast. The rooms quality and hotel facilities are correct

In addition to always free access to the modern business center, moreover the hotel offers high-speed internet access. As well as its parking facility is very good, and available high-speed internet at the hotel.
Hotel facilities
Parking
Air Conditioned
Non-Smoking Rooms
Refrigerator
Coffee / Tea Maker
Microwave
CD Player
Spa bath / Jacuzzi
Availability and rates