8,34
24 reviews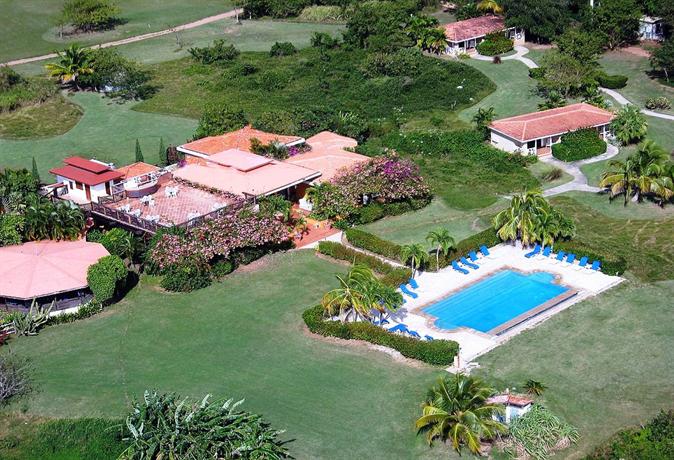 Most customers consider this Inn as very good(8,34 over 10).
Address:
Crrt 996 Km 4.3 Barrio Esperanza Vieques
Vieques, Puerto Rico.
Among others, the Inn On The Blue Horizon Vieques offers the following services: Room Service, Tennis Courts and
The Inn On The Blue Horizon Vieques is a 3 star Inn. The rooms quality and hotel facilities are excellent

Besides its guests can use its business center at any time, as well as one will find the best internet service with a high rate of data transmission. Not only the hotel swimming pool is accessible for all guests, they have a great valet parking.
Hotel facilities
Room Service
High-speed Internet
Fitness Room/Gym
Restaurant
Swimming pool
Pet Friendly
Disabled Access
Concierge
Bar / Lounge
Tennis Courts
Banquet Facilities
TV
Free Parking
Availability and rates
Important Information
The Blue Moon Bar and Grill open 7 days a week; Tropical fares menu beginning at 11 AM. They also serve "tapas" but with help of Carambola, they feature Mexican Nights, Seafood Mofongo nights, and other special events. Their fine dining Restaurant Carambola-renowned for serving the best thru sunday from 6PM to 9 PM. Chef Xandras more than twenty years of solid grounding in French and Italian cuisine and a marked attraction to Asian and Mediterranean, as well the influence of her native Puertorican roots-which she rediscovered upon returning to the big island in 1995 after many years of travel, awards and adventure-have resulted not only in culinary quality and excellence but also an experience of sheer passion for anyone who partakes of her quite unique mouth watering signature tastes. Some of her signature dishes include the Seafood Mofongo, Barbecue Tamarind Glazed Baby Back Ribs, Seafood Pasta, Minted Lamb, Coconut Curry Chicken others.

Set on the Islands southern coastal road, less than a mile (1.6km) west of the famous city of Esperanza.
Nearby Hotels