7,8
13 reviews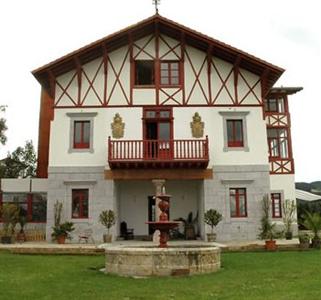 Most customers consider this Hotel as very good(7,8 over 10).
Address:
Likoa, 30
Lekeitio, Spain.

The Hotel Villa Itsaso Lekeitio is a 3 star Hotel. The rooms quality and room service are very good

In addition to it allows you to use the parking lot, in addition to its bar is a good place to unwind. Not only check out the swimming pool, moreover the parking facility is great.
Availability and rates
Nearby Hotels
Hotel Metrokua Lekeitio


from €90 EUR

Get Rates

Zubieta Hotel Lekeitio


from €99 EUR

Get Rates

Palacio Oxangoiti Hotel L...


from €96 EUR

Get Rates